Baneblogg juli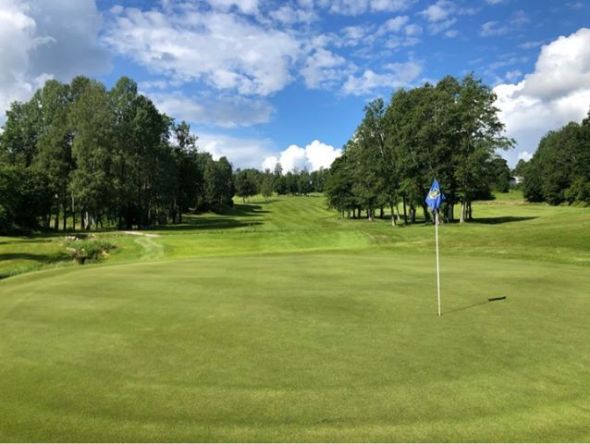 It's been a few months since my last post, but it's good to be back on the course after my maternity leave. When I left I'm pretty sure we still had some snow in a few places.
The course looks spectacular and we are really happy with how the course has developet through june and into july.
The last four weeks have been a mixture of sun and rain and a big drop in temperature from June. Over a 170mm of rain has hit the course in that time and we have a few wet areas that still haven't dried out yet. This is why the course is playing a little longer than normal for this time of year.
At the start of the week we use shallow needle tines and a sand dressing. This was to help get oxygen into the profile and the sand to help smooth out the playing surface. We are planning to take hollow cores before August and re-seeding the greens so they are ready for sponsors/tournament play for the rest of the season. Although this isn't idea conditions for play, it's essential work and the greens should back to normal within 7-10 days.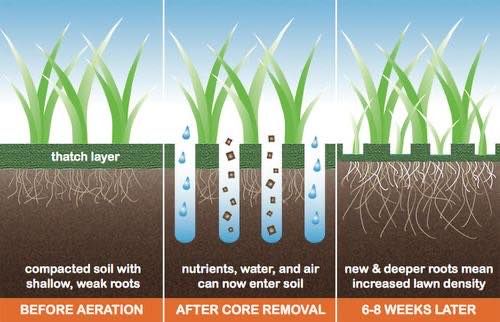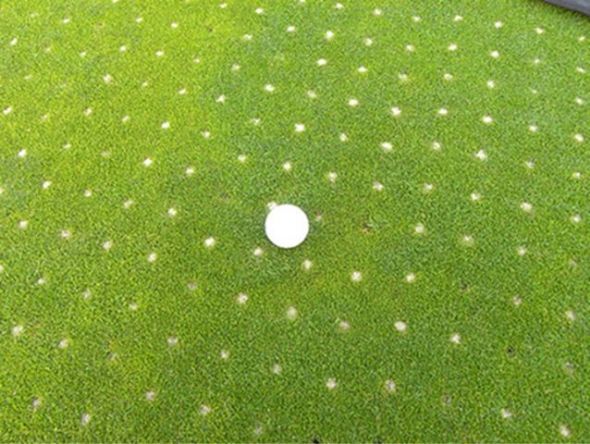 The tees and fairways have started to really show the effect of the maintenance work Holtsmark did for us a month or so ago. New seed and sand should be applied to the fairway every year even if we come out of the winter without damage. This will give us stronger grass species, better playing surfaces and we are planning on having this work in the budget for the foreseeable future.
Hope you all have a nice summer and I hope to see you all back on the course soon.
James.